Monthly Camp Meeting, Newsletters,
Activities & Photos


Newsletter Archives
~ Camp Meetings ~
___________

September 5, 2015


Camp 1st Lt. Charles E. Gray
receiving The SCV Dixie Club Award
from Mr. Lou Foley, MS Division Commander



August 1, 2015



~ Stand Fast Mississippi ~
Sign Our Flag Project

This signed State flag will be presented to our State Government officials in support of our present State flag.



June 6, 2015
MS Wounded Warriors
Camp Donation
Happy Birthday
To Our 80 Year Old
Camp Members!
2015 Trail of Honor
Turkey Shot Winner
Tyler Goldman of Brandon, MS
May 2, 2015


~ Special Camp Donation ~

April 4, 2015



~ Our Newest Camp Member ~

MS Welcome Center
Beauvoir Project

Framed artwork of Beauvoir by Mr. & Mrs. McWilliams to be displayed at the Mississippi Visitors Center on I-10 entering our state from Louisiana.

March 7, 2015


February 7, 2015


January 3, 2015



~ Our Newest Camp Members ~


~ Camp Door Prizes ~

2015 - 2016 Officer Installation

December 6, 2014
Annual Christmas Camp Celebration



November 1, 2014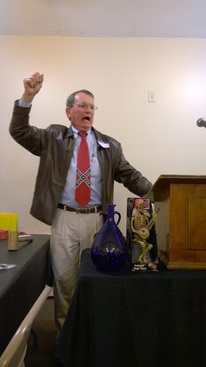 ---
~ Fall Festival Turkey Shoot Winner ~
Brandon Audirsch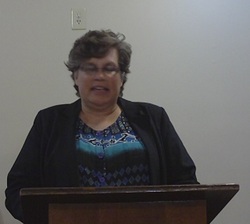 ---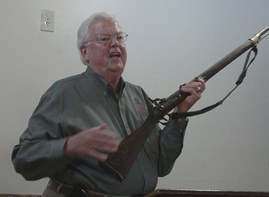 ---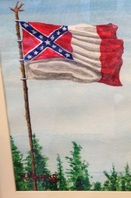 ---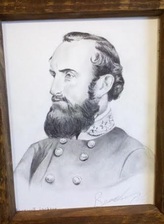 ---
Camp Meeting Location